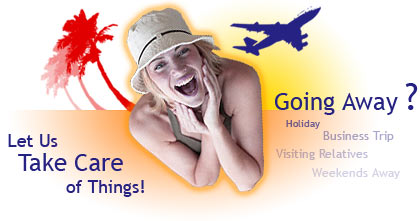 The Importance of a Clean Office Environment
Your office environment is home to unseen germs and bacteria that can be harmful to your staff.
Cleaning for appearance isn't enough anymore. Consider some of the most germiest places in your workplace:
Telephones: 25,000 germs per square inch
Keyboards: More than 200 times as many bacteria as a toilet seat. (Desks have 400x more than a toilet seat.)
Bathrooms: One of the germiest places of all with fecal toxins on nearly every surface
Care 4 Services provide commercial cleaning services to lawyers, accountants, consultants, real estate and many other types of businesses that are operated from general office space.
Care 4 Services will ensure your business will not only look clean and smell clean it will actually be a cleaner, healthier place to work.
Care 4 Services will customise a cleaning schedule based on your workspace, current business needs and budget. We will ask good questions to understand what is most important to you so that the cleaning consistently meets your expectations.
The Care 4 Services Cleaning System Program:
Removes 99.97% of bacteria
Prevents the spread of bacteria from one area to another
Is environmentally responsible
Is delivered consistently and is priced competitively
Services are delivered by trained employees who get to know you, your cleaning needs and your facility.

Contact us now for a quote!